Business Development and API
We Are Here To Help You
ChoiceTrade is your one-stop shop for access to U.S. markets. We offer robust open APIs to robo advisors and other entities, both U.S. and non-US, who wish to access U.S. markets or have their clients access U.S. markets for stocks, ETFs and options. All at a low cost, tailored to your business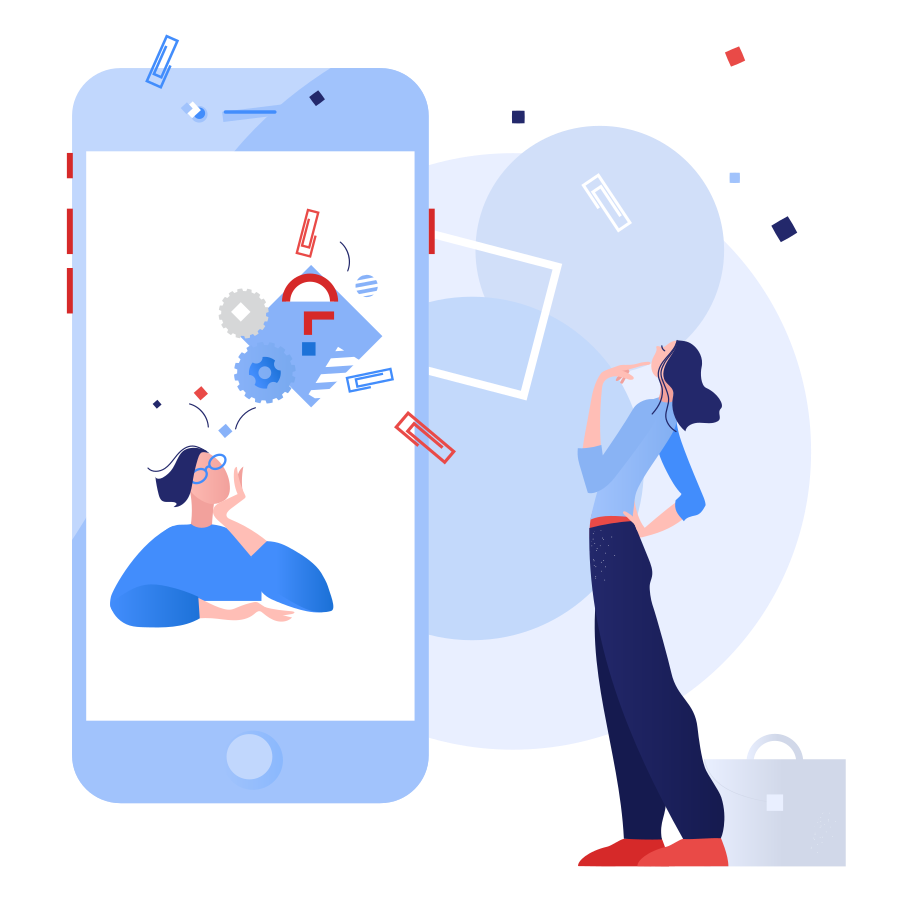 Integrated Solutions
Harness our deep experience in financial technology and brokerage to grow your business. Focus on what you do best and let us handle the rest for you. This allows your customers to enjoy a seamless experience. If you are domiciled in a country that is compliant with international and U.S. AML regulations, we welcome the opportunity to do business with you. If you are a regulated entity, such as a robo advisor, wealth manager, bank or broker, in your own country, we specialize in brokerage solutions for you in the world's largest market, the U.S. Our platform offers integrated solutions for new account opening, and trading stocks, ETFs and options, including complex options, at a low price point.
---
Trading Systems
Compliance with trading and exchange rules is an important part of the trading experience. Our trading systems perform all 15c3-5 checks required by U.S. regulators in a fraction of a second before your order is sent to market. Executions on market orders happen in less than a second and are reported back onscreen to the client. Post-trade checks are performed in a variety of ways. We offer clients a mobile app as well.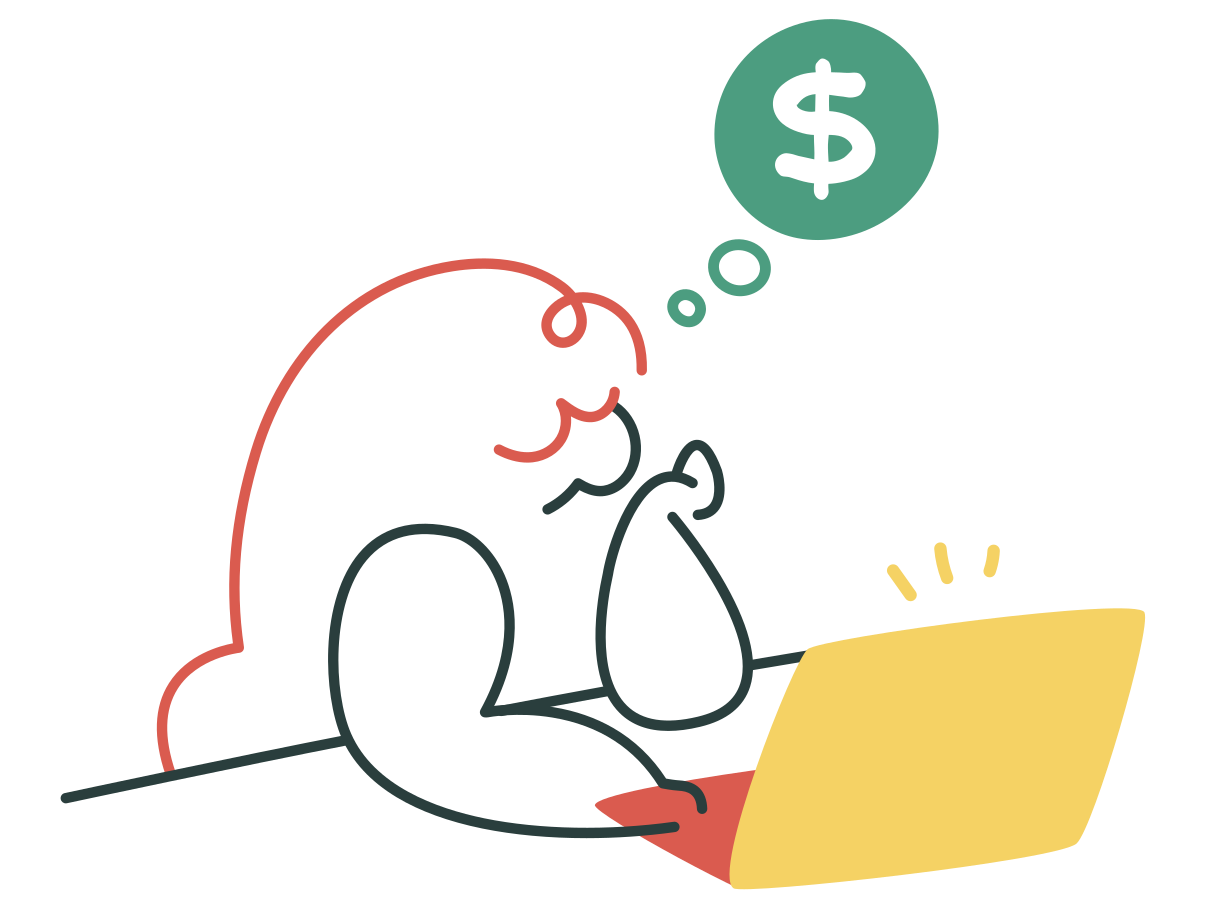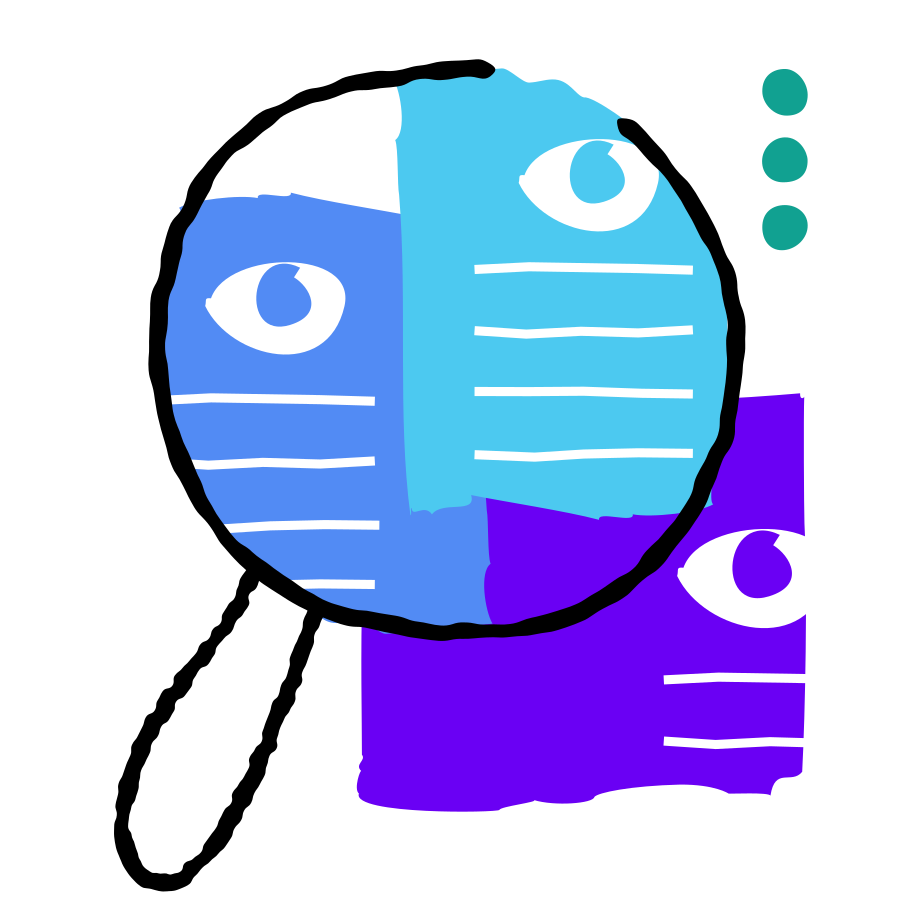 AML and KYC
A robust AML program is vital in today's world. All prospective clients and persons having trading authority over brokerage accounts will be screened by us before we can open an account for you. This screening includes documentary and non-documentary methods and is part of the new account application process.
---
Complete Customization
While we offer a wide range of products and services on a turnkey basis, if you desire customization, we can tailor one or more of our tools or products to suit your specific needs. All seamlessly delivered to you.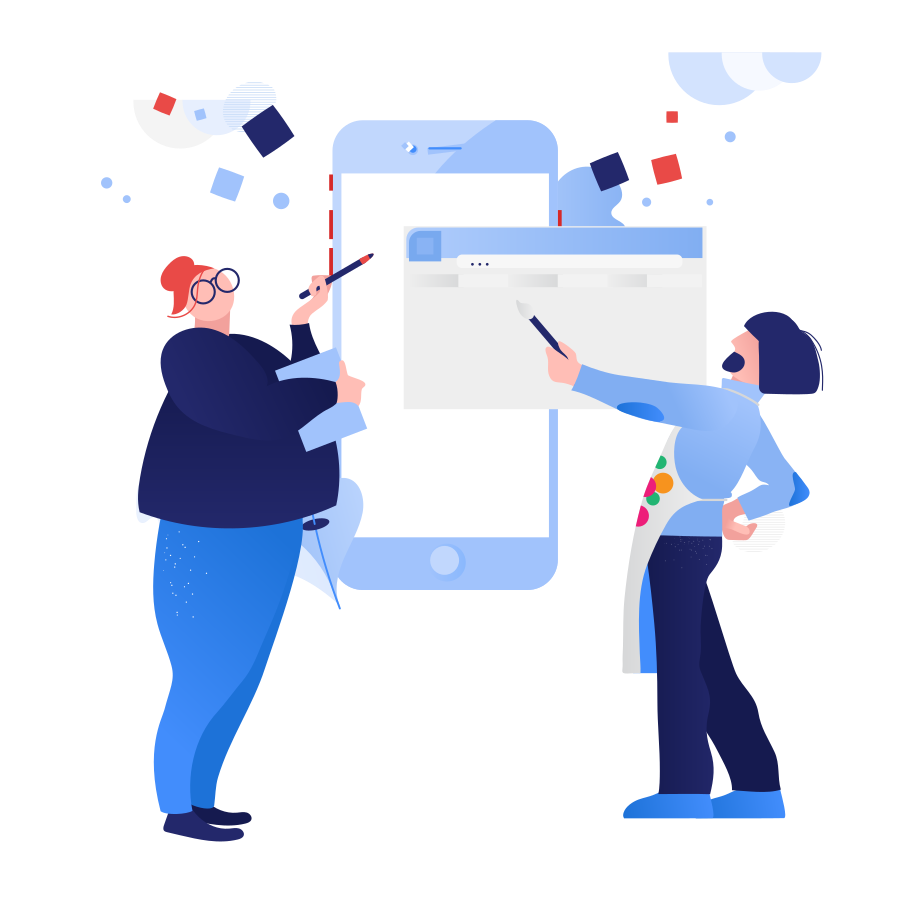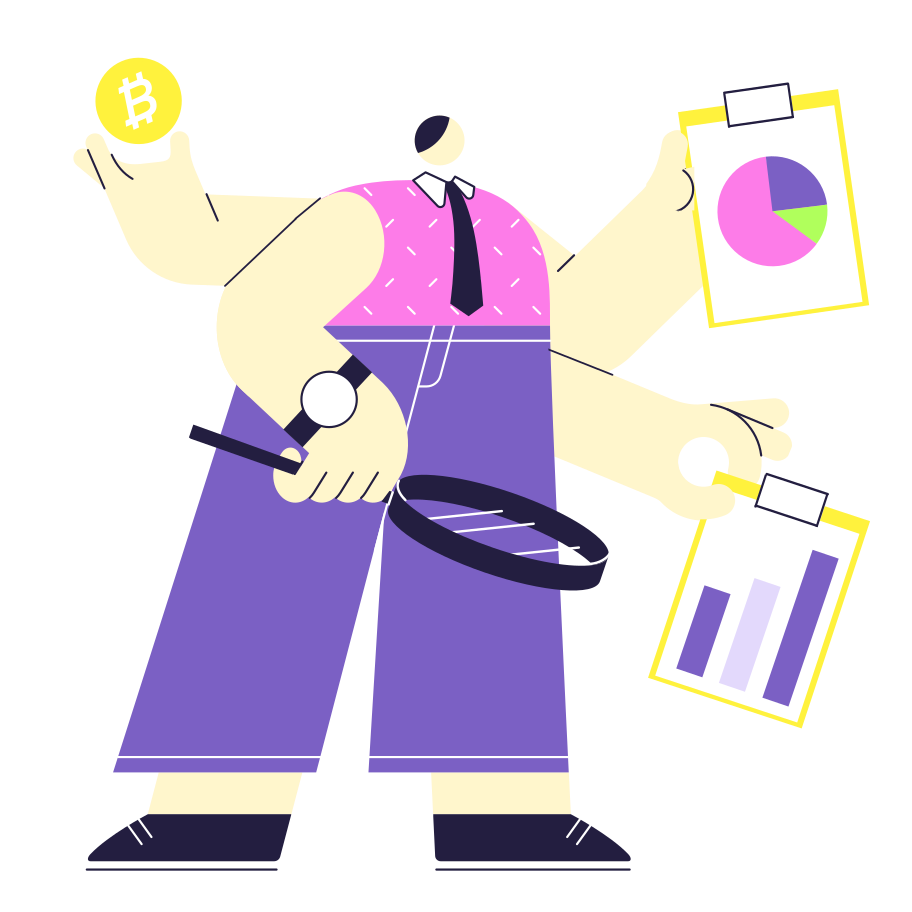 Risk Management
Our systems address and manage risk in real-time (pre-trade) as well as end of day (post-trade). Built-in point-of-trade checks reject orders that do not meet certain pre-determined criteria, with easy-to-read messages. 'Fat Finger' and other checks required by SEA Rule 15c3-5 are built in. Our systems have highly sophisticated controls for wash trades. We also comply with our regulators' demanding requirements on cybersecurity.